Intergenerational Report 2023
Australia's future to 2063.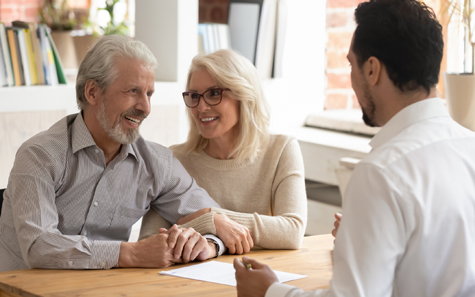 Overview:
Powerful forces will continue to shape Australia's economy over the coming decades including population ageing, expanded use of digital and data technology, climate change and the net zero transformation, rising demand for care and support services, and increased geopolitical risk and fragmentation. These forces will influence the future path and structure of our economy and change how Australians live, work, and engage with the world.
By 2062–63, the economy is projected to be around two and a half times larger and incomes 50 per cent higher in real terms. However, like other advanced economies, Australia's economic growth is projected to be slower than in the past 40 years. This is driven by lower projected population growth and reduced participation due to ageing, along with an assumption of slower long-run productivity growth. The economy is projected to grow by an average of 2.2 per cent per year in real terms over the next 40 years compared to 3.1 per cent over the past 40 years.
Slower economic growth will place pressure on the tax base at a time of rising costs, creating a long-term fiscal challenge. Despite recent improvements in Australia's fiscal position, debt-to-GDP remains high by historical standards. Long-term spending pressures are also rising across health, aged care, the National Disability Insurance Scheme (NDIS), defence and interest on government debt. Gross debt is projected to decline from historical highs before rising again from the late 2040s to reach 32.1 per cent of gross domestic product (GDP) by 2062–63.
Australia's ability to meet challenges while seizing future opportunities depends on choices today. The Government is repairing the budget, while also making the critical investments and productivity reforms necessary to grow the economy. This will position Australia to take maximum advantage of emerging technologies and the transformation to net zero. The Government is also investing in people, sustainably providing essential care and support services, expanding opportunity and addressing disadvantage, and continuing to position the nation's diplomatic and defence capability for regional security.
Read the full report here
24 August 2023
2023 Intergenerational Report
treasury.gov.au